Offering a variety of Christmas lighting displays for residential and commercial properties.
Our team of courteous, knowledgeable staff will be with you every step of the way. We are here to help you find the right items for your budget. And, we are committed to helping you select the right items for your budget and answering any questions you may have.
Contact Us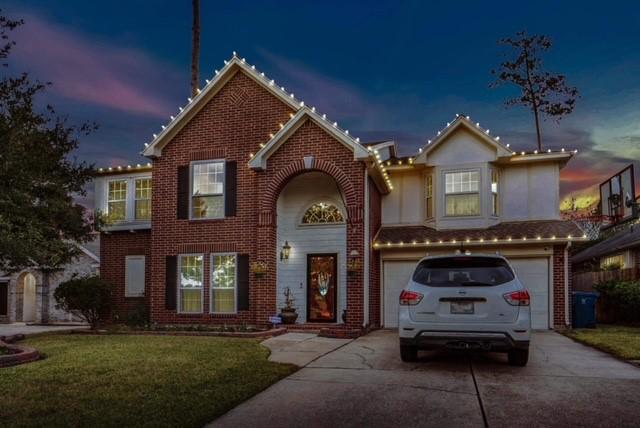 ABOUT US
We are a residential and commercial outdoor holiday and Christmas lighting designer and installer in Houston, TX. We offer outdoor lighting design, installation, removal, and storage to homes and businesses throughout Houston, TX. We are experts at installing Christmas lights and exterior lighting for homes and businesses.
Contact Lone Star Christmas Lighting to schedule a FREE ONLINE ESTIMATE for your Christmas and holiday lighting needs. One of our knowledgeable and experienced lighting design team members would like to speak with you to determine your lighting wants and needs. We prefer to speak with our future clients if time permits to gather their thoughts regarding design ideas, as well as share our opinions, in order to create the most appealing display for your home or business.
Contact Lone Star Christmas Lighting Today